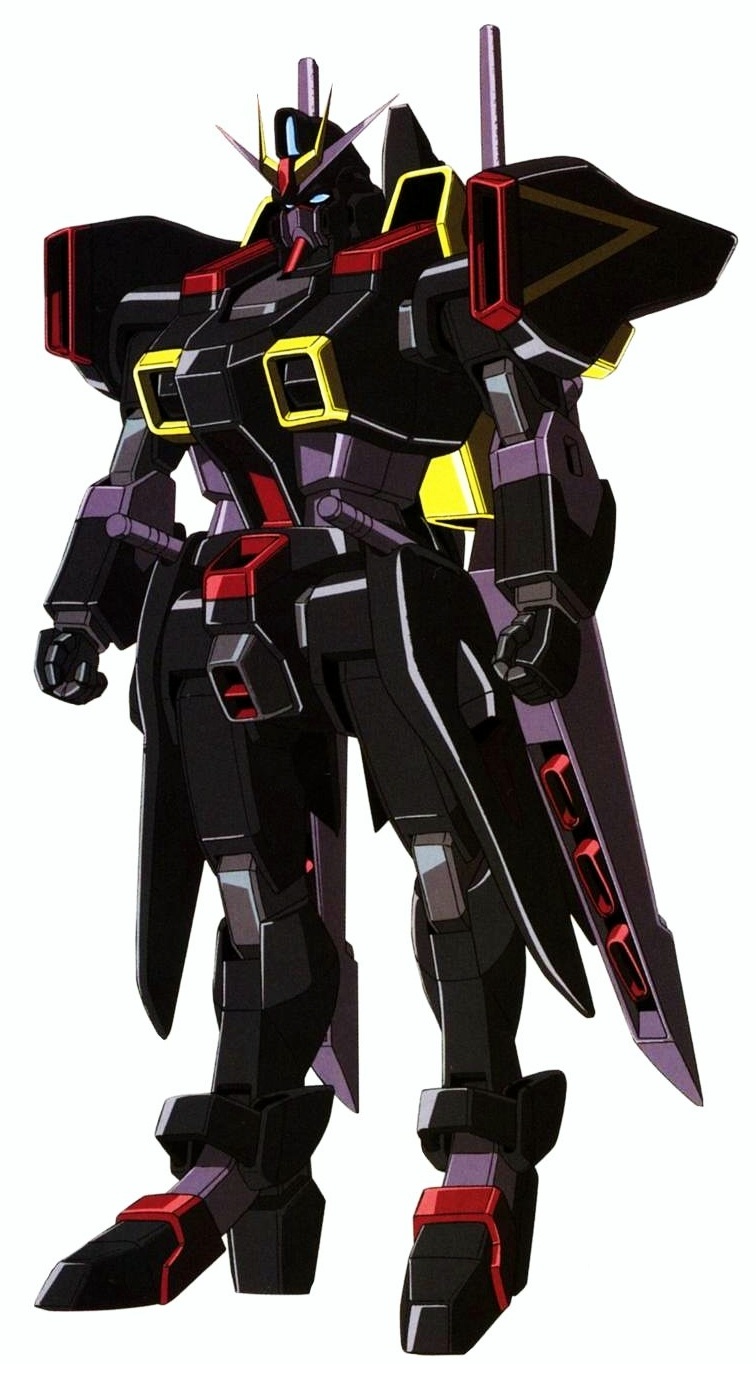 Name - M.A.R.K. ZUES
Entrance Music -
Gimmick - A bot exclusively built to destroy any opponent that defies Tesla Corporation
Story - The Mark's year long journey is coming to an end. Despite the great challenges that he has overcome, Neptunia XI has one final plan which is sure to put a stop to the dreamer. Standing at 11' tall, this gigantic mech is technically illegal under the limitation guidelines that are set for bots, but with some hand waving, M.A.R.K. ZUES is allowed in and only will make appearances in a match ONCE a season. With every other bot given human characteristics and capabilities, this bot is completely robotic only caring to complete his protocols, even if it means breaking the robotic law.
Aggression: 90%
Intelligence: 5%
Charisma: 5%
Brutality: 100%
In short, this wrestler will ONLY be used in high-stakes matches that Neptunia doesn't want to dirty her hands with. He can even be utilized in handicap matches where groups can fight him.
"I am the M.A.R.K. ZUES. You will be dismantled."
- M.A.R.K. ZUES, the only response he is programmed to say.

The Mark

Commentator





Posts

: 130


Join date

: 2013-08-16


Age

: 27


Location

: Whenever, Whatever



Final Fantasy VI - Dancing Mad plays as the crowd suddenly grows quiet. The sound of heavy metal stomping can be heard from behind the titantron which shuts down and lifts up. From behind the lifted titantron, a giant shadow is cast, covering the ring. Passing under the titantron, the crowd sees a colossal bot that continues to overshadow the ring and now parts of the crowd.

M.A.R.K. ZUES: I am the M.A.R.K. ZUES. You will be dismantled.

ZUES continues approaching the ring, making the nearby crowds try to keep away from him. The once filled arena now seems sparse in attendance as crowds have attempted to put as much distance between themselves and this monstrosity. As it gets to the ring, it only lifts his leg and goes over the apron and ropes with ease. As it presses down on the ring, an audible squawk of pressure is heard as the ring tries to keep from collapsing under the weight of this bot.

*If opponent has entered before entrance*

The opponent stares up at the colossus of metal and energy, feeling a great weight of fear pressed down as the soulless eyes of ZUES looks back.

The Mark

Commentator





Posts

: 130


Join date

: 2013-08-16


Age

: 27


Location

: Whenever, Whatever




---
Permissions in this forum:
You
cannot
reply to topics in this forum